Web Design
For SME
It's how we help hundreds business website helping convert stranger into enthusiast customer starting from RM100 per month.
6 Tips You Should Know Before Engage A Web Designer
THE CHALLENGES 1
Just Another Business
Business is getting tough. Why? Everyone is offering the same service. The lowest price gets the jobs. Continuously squeeze your profit margin to get a customer. You have a hard time communicating how you are different.
THE CHALLENGES 2
Limited Budget
We have been in your position and understand the business budget is not unlimited. We have to make sure every penny we spend is worth your ROI. It is hard to decide what works and what doesn't work.
THE SOLUTION
24 Hours Digital Salesman
There is no point in hiring a good-looking salesman but do not have a persuasive skill to convince why your company is great. Same as a website, You do not just build a beautiful website, but you also need your website to convince your customer to buy. No worries, we are here to help.
Start from RM100 per year
Why ZenShin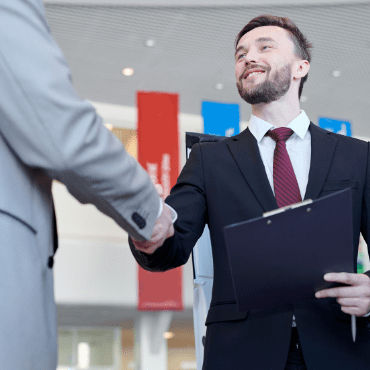 24hr Salesman
Salespeople do not just look good, but they have to convince the customer why they should buy. Same as a website, we turn your website into persuasive salesman.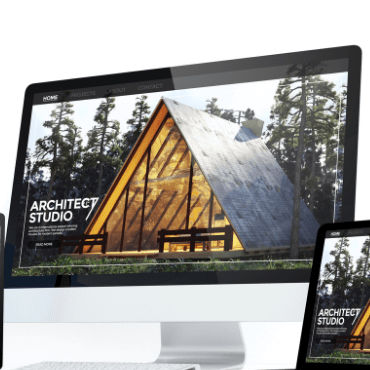 Professional Look
We provide an amazing looking website and impress your client when they stumble upon your website.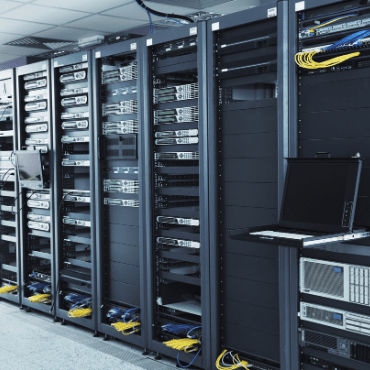 RM100/year Hosting
Starting from RM100 per year, we help you create a minimalist website. We pride ourselves on helping to choose the tech and never intro client to bullshit and over-complex system.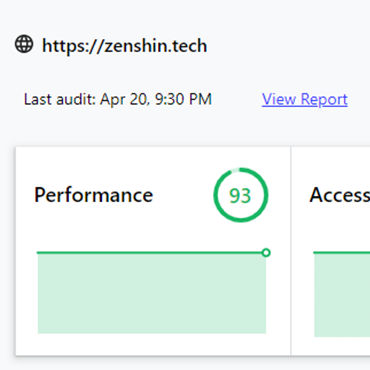 Amazing Performance
We pride ourselves on creating outstanding performances according to Google guidelines. Use this tool (web.dev/measure/) to compare who has the best performance among all the website provider.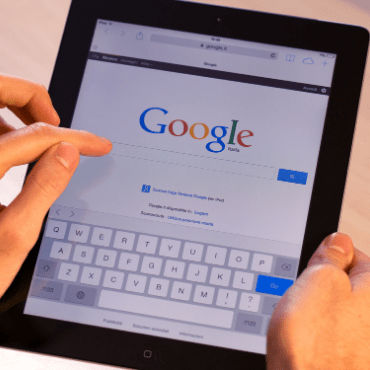 Get Customers From Google
Everyone is on Google right now. If your business is not Google, you are missing out big time. We help you connect your website to Google and get found in Google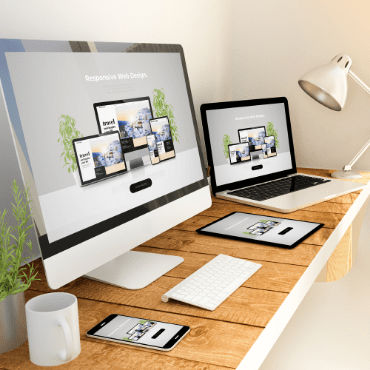 Get Clients From Phone
We Help your website support all types of devices from PC desktop to mobile phone users
Trusted by Hundreds of SME
From feeling stuck to the continuous pursuit of what's possible. Here is some great story from hundreds of successful SME Business

Brian Help our company reduce hosting costs, increase website performance, set up new email services, and set up a CMS to upload our photos to our website.


Help us set up our website without the headache and also set up dual-language Chinese and English. At first, the website is blocked by the China firewall but we able to bypass it without additional cost. I Will recommend ZenShin again.

Irena
Cold Chain Solutions

ZenShin helps to redesign the website and repositioning our business website. Successfully and consistently being seen as an expert and not as a commodity. Target Customers are starting to take our company seriously and delivering higher sales.

Dato Anson Chang
TrisonSteel Metal

Used to make physical flyers, I am glad those days are over. I was able to get clients from Google with less effort. It seems like nothing.


Brian helps us create not just a beautiful design website within our budget but help us create our own digital salesmen.

Dr Goh Sze Harn
G Dental Care

Easy to work with. The website is done in days. I am glad we have our 24hour salesman. Will recommend it to others.


It is a must for a company to get a digital salesman. It communicates our product benefits. Saying goodbye to the company profile.

Ms Rachel
Teras Inovasi Progresif

I enjoyed the process. The website was done very fast and catered to my business. And the price was very affordable and Brian is an honest person.

24Hr Digital Salesman
Don't just look good but your website should able to help you sell
Professional Digital Salesman
Copywriting
RM100 per year maintenance fee(Hosting & Domain)
Professional Look Website
High Performance Website
Connect your website to Google
Mobile Responsive
Free 5 Business Email Accounts (yrname@yrbusiness.com)
Contact Us
Business Tips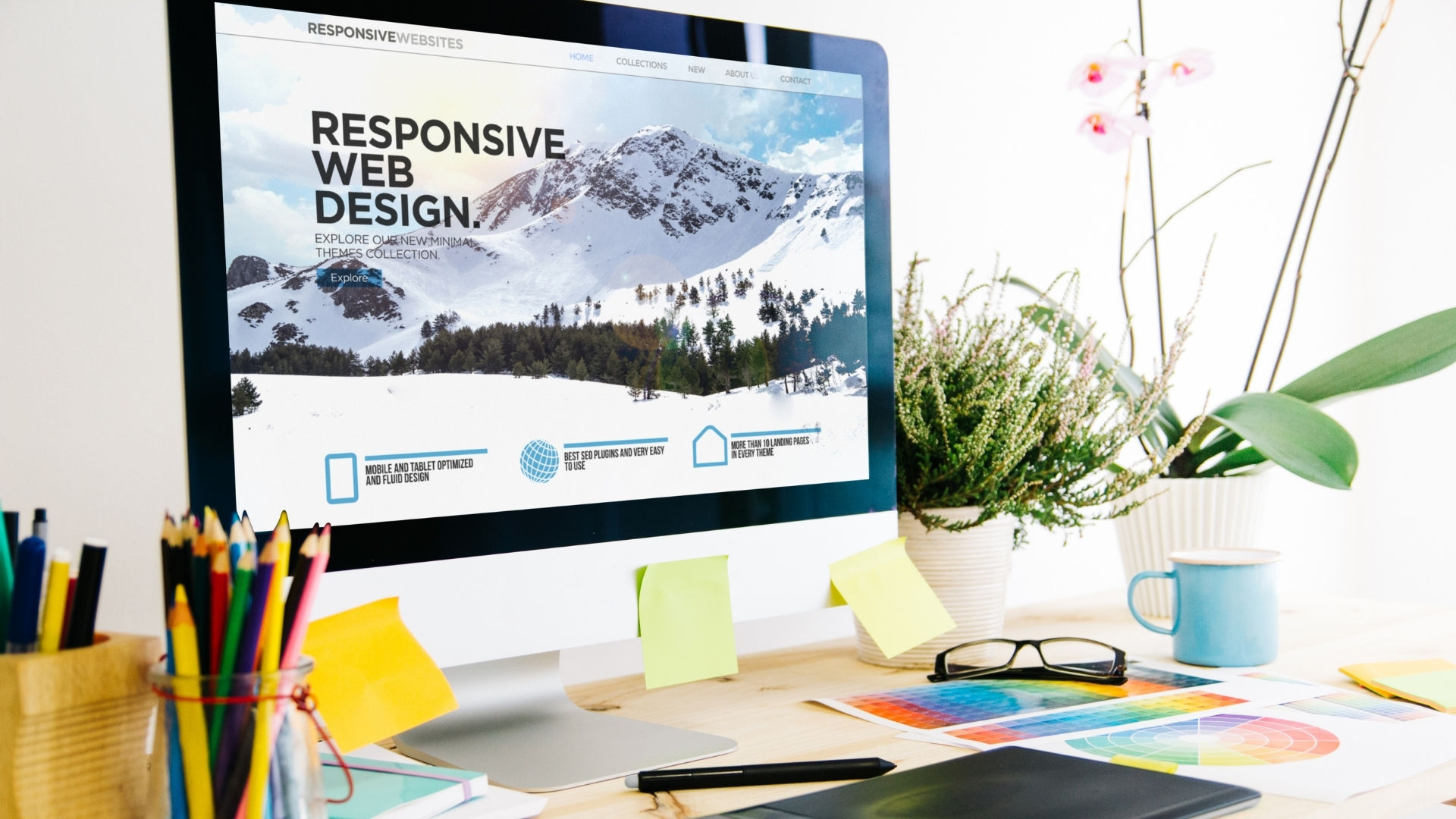 Business Tip
What Make business Website Great
what make and break digital marketing campaign because a website is one of core success for your digital marketing campaign.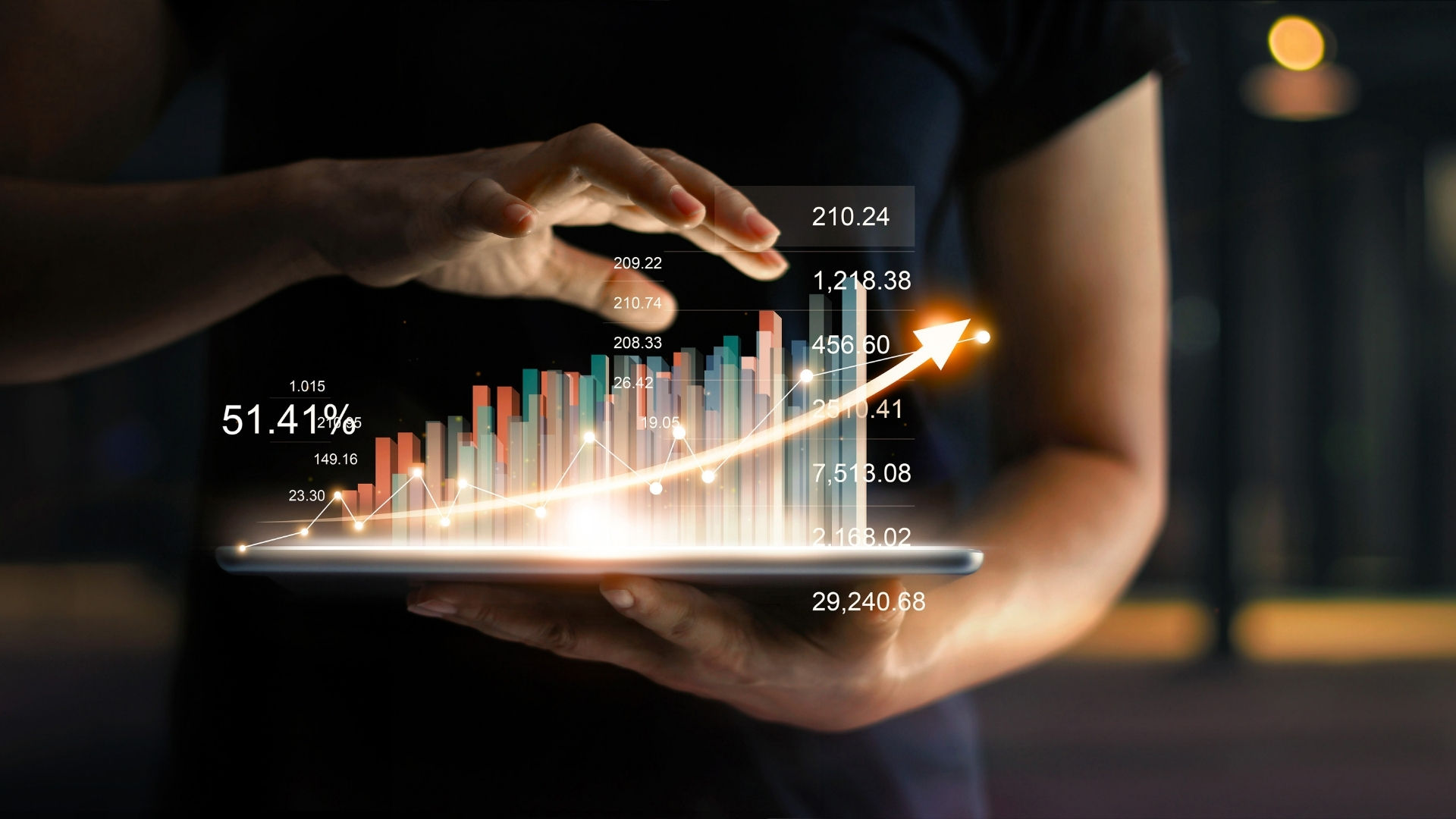 Copyright © 2021 ZenShin Tech